Enriching the Lives of Others.
Building Great Communities In Which We Live And Work
Founded in 2006, MIDAS Enterprises is a fully integrated real estate enterprise with business units specializing in capital generation, construction, development and hospitality management.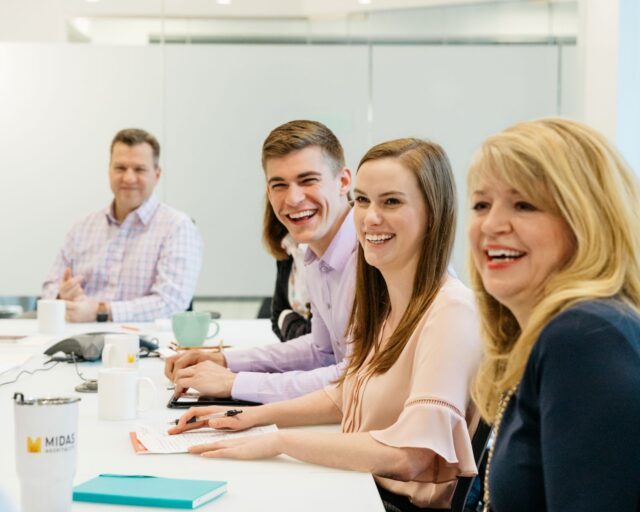 At Midas Hospitality, people are at the heart of everything we do.  We are clerks and cooks. Managers and financiers. Builders and designers. Dreamers and doers.
From pre-opening to long-term management, Midas Hospitality knows that operating award winning hotels with best in class talent and results for our guests and stakeholders is the #1 reason we continue to outperform the markets in which we live and work. Working with leading brands including Marriott, Hilton, and IHG, Midas Hospitality's reach of resources provide the assurances required to produce outstanding results.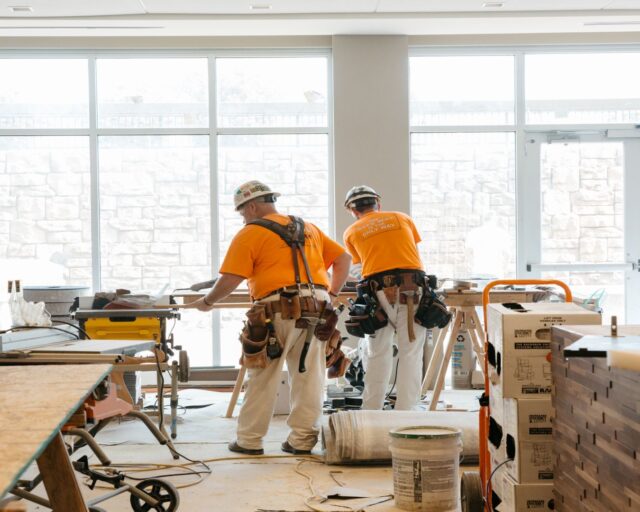 We are a Solutions-Oriented Builder bringing a wide range of experience, insight, and capability to our partners.  Our team knows construction from the ground up.  We turn ideas into award-winning projects.  Working with reliable, high-quality contractors, we create a detailed plan and deliver to bring your dreams to life.  We concentrate on the details. We work efficiently. We partner with you and aim to lead a project where everyone loves the experience.
.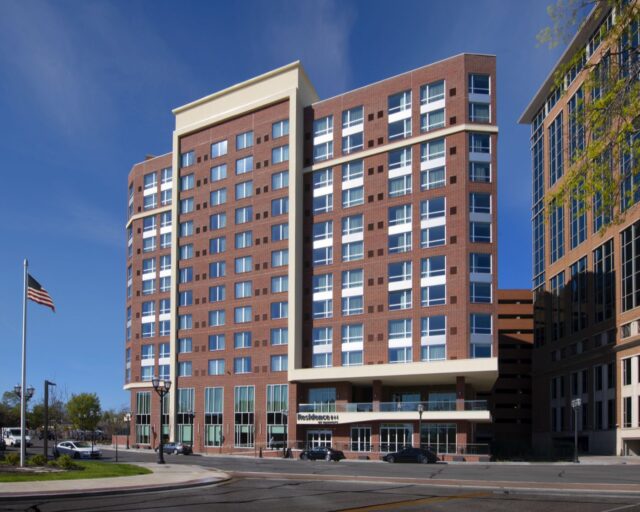 Midas Capital is a fast-growing diversified investment firm focusing on long-term investments which create positive change for the communities in which we live and work.  We're proud to be harvesting assets that outperform traditional investments.